Air Show Fun Begins In...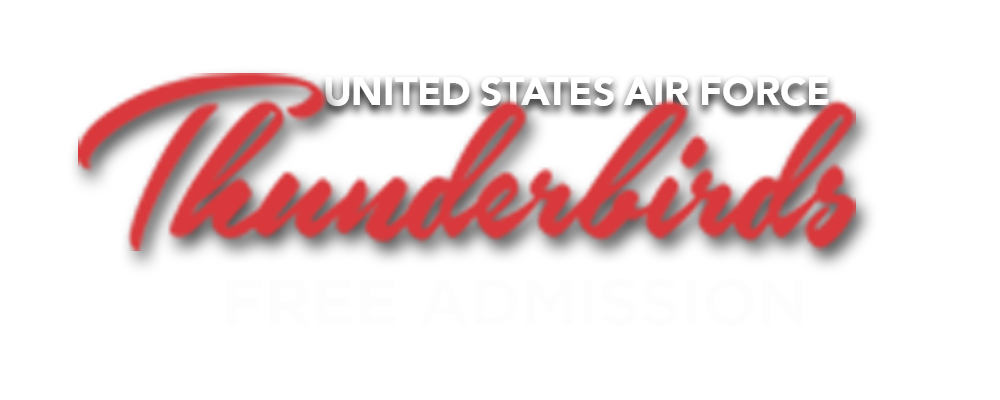 The 2021 Thunder Over New Hampshire Air Show promises to be a weekend packed with heart-pounding air performances and family-friendly activities. This is your chance to get up close to see the aircraft and pilots in action! Although General Admission is FREE, a limited amount of premium seating is available while supplies last. Get your tickets early to see the United States Air Force Thunderbirds and so much more!
Follow Our Social Channels
©2023 Thunder Over New Hampshire Air Show | Site designed and maintained by HERB GILLEN ADVERTISING
*This web site is not an official U.S. Air Force or Air National Guard production. No government endorsement of supporting partners is intended.