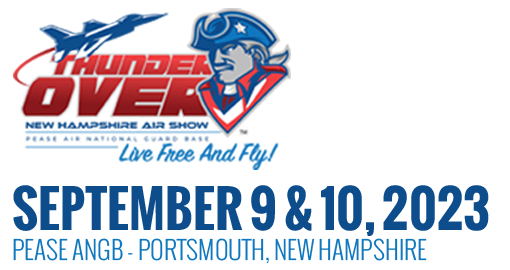 PROHIBITED ITEMS
Weapons of any type to include; any firearm/weapon capable of launching a projectile (including signal guns and sling shots), all knives with a blade over 3" long, switch and spring bladed, stiletto, trench, machetes, straight razors, throwing stars, nunchakus, sand and blackjack club weapons, batons, and metal knuckles

Illegal drugs and alcoholic beverages

Flammable liquids, explosive materials, or fireworks of any kind

Smoking materials and Vaping devices (smoking and vaping is prohibited in the show area)

Animals or pets, other than service animals

Laser pointers

Bicycles, scooters, skates, skateboards, wheeled shoes, or Segway style human transporters

Large backpacks, bags, purses, or coolers exceeding 14" length, 14" width, 14" height

Drone aircraft or any type of propelled item capable of being airborne

Glass containers and cans

Canopies, tents, or large umbrellas

Camera lenses longer than 12 inches
All prohibited items found upon inspection at the entry control points will warrant entry to be denied. Instructions will be provided to secure the prohibited items in the individual's personally owned vehicle, unless prohibited items warrant law enforcement response. Individuals will be inspected again, upon attempt to enter the air show at the entry control point.
Event produced by Herb Gillen Airshows in partnership with Wingman Events
©2022 Thunder Over New Hampshire Air Show | Site designed and maintained by HERB GILLEN ADVERTISING
*This web site is not an official U.S. Air Force or Air National Guard production. No government endorsement of supporting partners is intended.